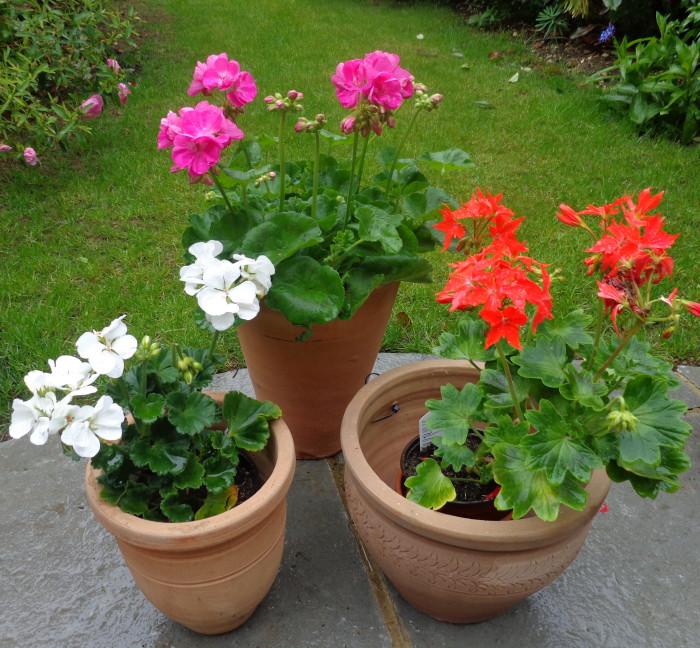 You may be wondering what gardening has to do with clutter. Gardens that are choked with weeds, clogged with overgrown shrubs and strewn with broken toys can look and feel as cluttered, crowded and claustrophobic as our houses. Each time you look out of your window and see a chaotic, messy and unruly garden your sense of calm will wane and your stress levels will rise. Your garden is an extension of your home. Here are a few good gardening tips ensuring enjoyment from an organised outdoor oasis.
Tools for the job
If you have the right tools, you will soon regain control of your garden that much more efficiently and faster. You will need secateurs for pruning, a hoe for ridding borders of weeds, a stiff broom for sweeping paths, patios & decks, an uncomplicated lawnmower appropriate to the size of your garden, and shears for cutting all things straggly.
Outdoor storage
It is worth investing in an outdoor storage unit to house and eliminate toy clutter outside of your home that may not already be stored in your shed or garage.
https://tapiocatidy.co.uk/tips-tricks-for-sorting-garages-attics-sheds/
Sort your children's toys by type, get rid of broken, worn or unused toys and make sure your buy a container made of sturdy weather proof plastic.
The glory of the garden
As Rudyard Kipling wrote:-
Our England is a garden, and such gardens are not made
By singing:- 'Oh, how beautiful!' and sitting in the shade
Once your garden is under control, it really is important to maintain it and this can be done little and often, ideally once a week by pruning, mowing and weeding. If gardening does not grab you, let Tapioca Tidy help you – kneeling pads and green fingers at the ready.
Clutter can be green
Oversized plants, bushes and trees can make a garden look small and can overshadow our windows whilst reducing the natural light into our homes. Ivy, like clutter, has a way of creeping into our homes without us noticing. Trim down large bushes or remove them if they are invading your space, choking other plants and causing disturbance to outbuildings.
Keeping up appearances
The outside of our house and our front garden are visible to friends, neighbours, postmen, delivery men and strangers simply passing. We may maintain that we don't care what people think but deep down we do and it matters to us. Is your garden a jungle and do you feel embarrassed about asking people to visit? Get on top of your outside space before it gets on top of you. Need a hand to get you started? Email or ring us and get ready to start thinking about being proud of your garden.